Certified by international agencies.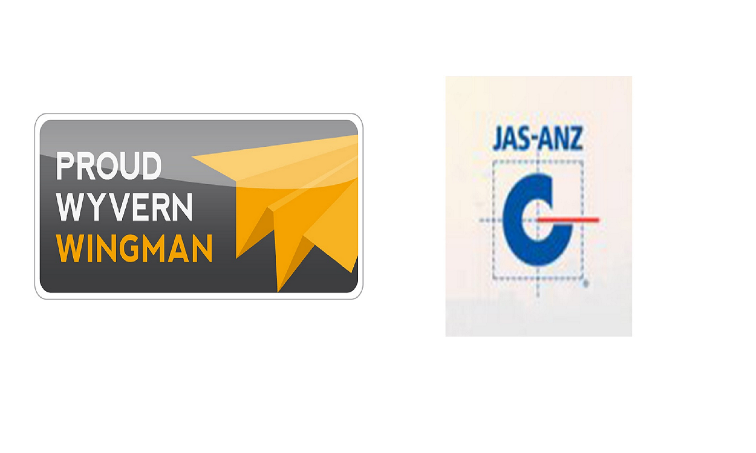 Taj Air has had one of Aviation industry's highest commendation for aircraft and service quality - the Wyvern Certification. Taj Air has the distinction of being the only company in India which had the certification for the period 2008 - 2016.
Taj Air has also been successfully certified for ISO 9001:2008 certifications by SMR (India) which is a certification body accredited by JAS-ANZ (joint accreditation system of Australia and New Zealand). By virtue of ISO certification it is authenticated that Taj Air is totally customer oriented and committed to meet customer's requirement to his entire satisfaction through efficient and cost effective operations.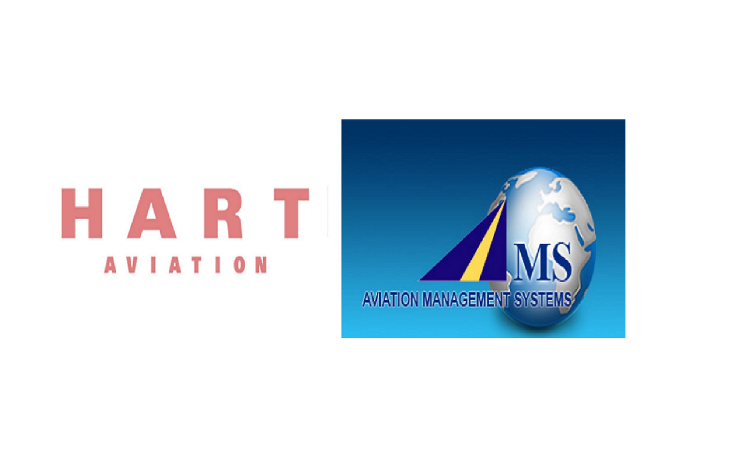 HART Aviation which advises corporations, governments and airport owners/managers on aviation, technical and commercial issues, to help them minimize and efficiently manage their exposure to aviation risk had audited and certified Taj Air.
Aviation Management Systems Pte Ltd i.e. AMS Group and its associates have become the principal independent specialist Aviation Quality & Safety (Q & S) auditing, risk assessment and risk management company to the mineral resource recovery industries in the Asian region. The AMS Group operations are established internationally, with some 130 clients where they are the out-sourced aviation advisors in Latin America, Africa and the Middle East as well as Asia. The AMS Group had also audited Taj Air.