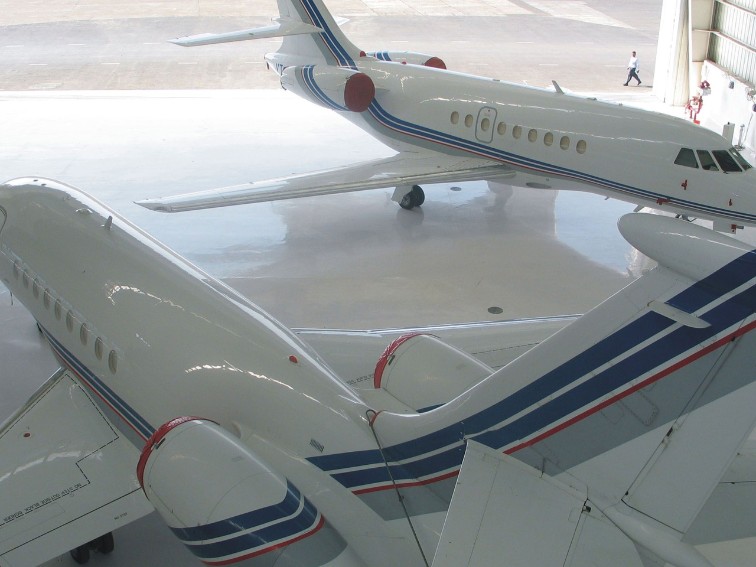 Taj Air is the only aircraft charter company in India to operate from its own state-of-the-art hangar. Built at an approximate cost of US$ 2.5 million (in 2004), it not only allows us to maintain our own fleet of private jets, but also supports other aircrafts. A dedicated team of aircraft maintenance engineers, undertake rigorous inspections of the aircraft to meet the stringent norms and specifications stipulated by the manufacturer (Dassault, Gulfstream and Piaggio Aero), international and Indian regulatory authorities.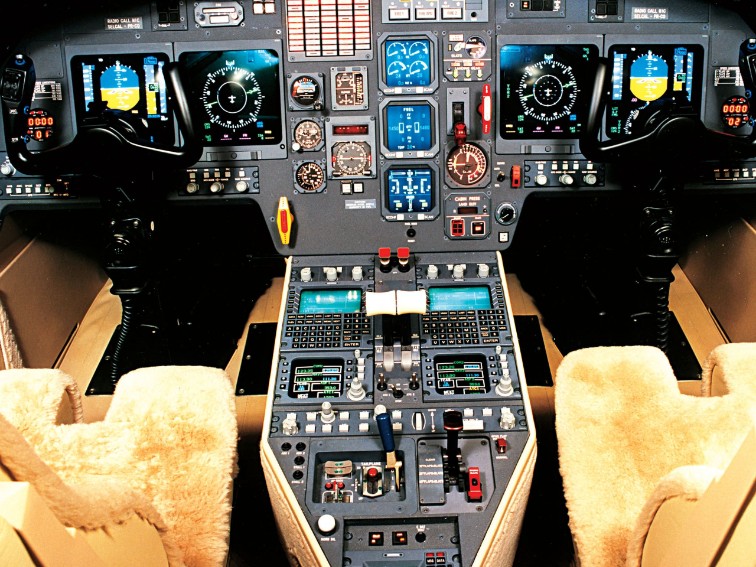 APPROVALS

Taj Air MRO is approved by the Directorate General of Civil Aviation (DGCA), India as a CAR-145 maintenance facility.
Taj Air MRO has maintenance approval in compliance with DGCA Regulatory mandates (CAR 145 and CAR M).
OEM APPROVALS
India's only Falcon2000 series aircraft service facility authorised by Dassault Aviation.
Also Authorised Line Maintenance Centre of Pratt & Whitney PW308 C engines installed on Falcon 2000EX type aircraft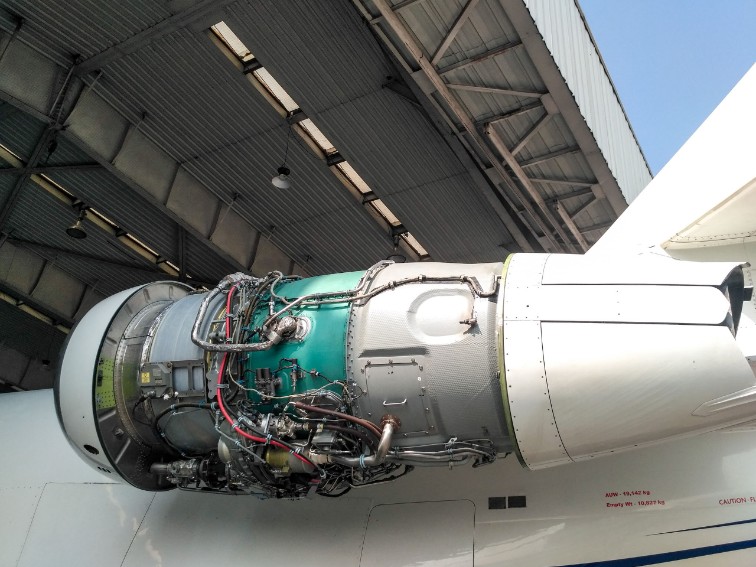 FULL SCOPE OF MAINTENANCE SERVICES
Line & Base maintenance
Avionics line maintenance
Interior/exterior cleaning
AD, SB & Modification Compliance
Assistance with aircraft induction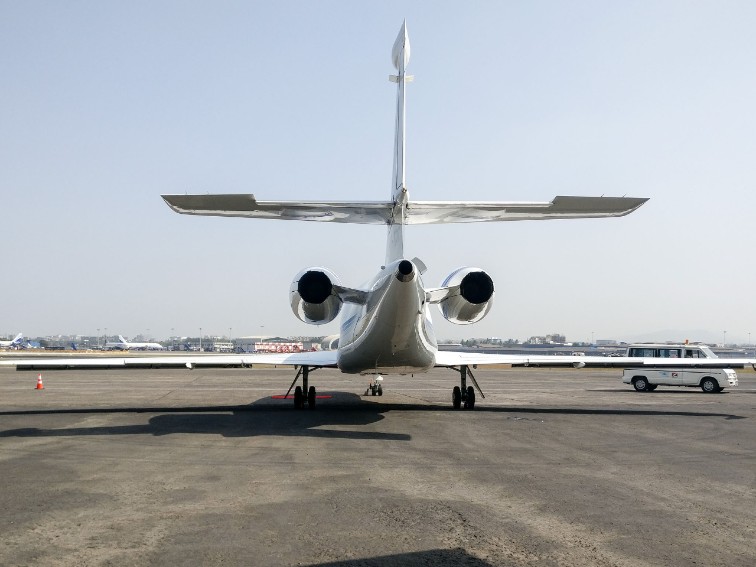 MAINTENANCE MANAGEMENT
Taj Air MRO can provide comprehensive maintenance management services to cover every facet of your aircraft's maintenance needs.
Regulatory compliance (Maintenance & Continuing Airworthiness Management)
Oversight of Base maintenance
Aircraft maintenance record analysis and maintenance
Aircraft Service Bulletins and Airworthiness Directives compliance as required
Managing Aircraft-On-Ground (AOG) situations
Managing and controlling Spare parts & Consumables for the Aircraft
Workflow management
Logistical and technical support
On site auditing of third party maintenance provider
Technical Refresher course